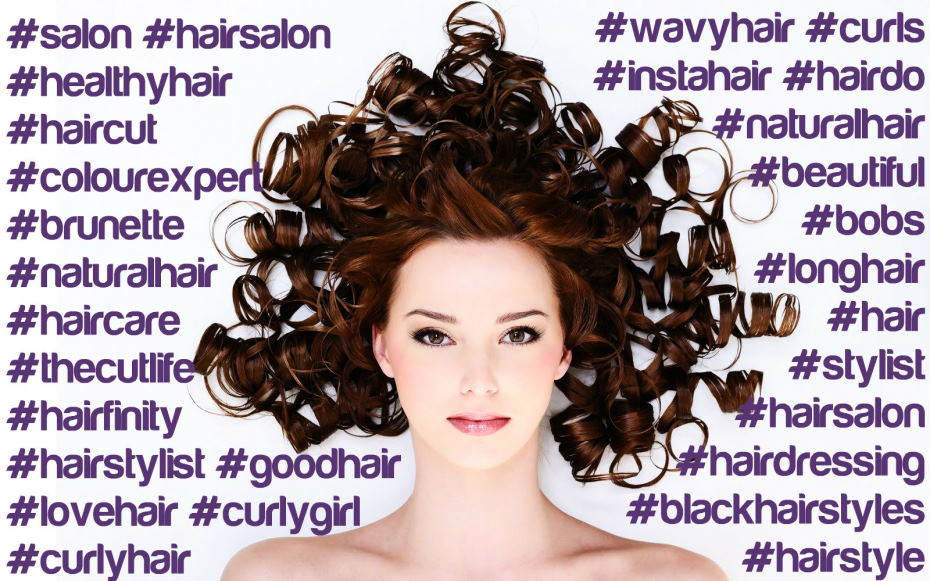 Are you a hairstylist looking for unique and creative ways to grow your business on Instagram? Look no further – using hashtags is the perfect way to connect with potential customers in your local area or even on an international scale. In this blog post, we'll review the best hashtags for hairstylists and provide actionable tips so that you can get the most out of your Instagram marketing endeavors. So keep reading to learn why incorporating effective hashtags into your posts will make all the difference!
Hashtags for hairstylists to grow their business
Hairstylists must ensure they reach the right audience and promote their business on social media. Hashtags are a great way to target potential clients, showcase your work, boost engagement, and grow your following. Here are some popular hashtags for hairstylists: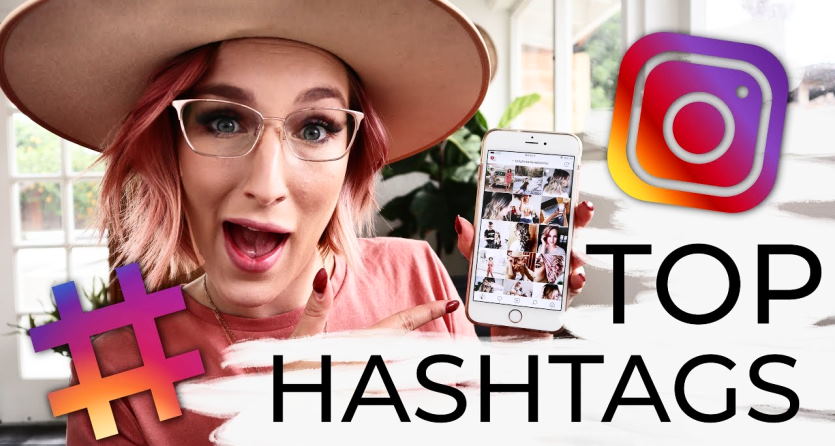 #HairGoals – Use this hashtag to show off the stunning styles you create with your clients' hair!
#HairTutorials – Give followers helpful tips and tricks on how to style their own hair with tutorials done by you.
#CurlsForDays – For all curly-haired customers out there, highlight them with this hashtag!
#StunningUpdos – Show off your updo creations with this hashtag.
#BlondesHaveMoreFun – For all fierce blondes out there, showcase their unique looks!
#BraidsForLife – Show off your elegant braiding styles with this hashtag!
#HairInspiration – Give followers a little inspiration to switch up their look or try something new.
#HairstylistLove – Share posts showing your passion and pride in being a hairstylist!
#BehindTheChair – Share photos and stories from behind the salon chair during their appointments with you.
#BeautyPro – This hashtag lets people know you're a professional hairstylist!
#HairJunkie – Show off all the amazing products you use to create stunning looks with your client's hair!
#HairMagic – Use this hashtag when showing off the intricate and magical styles you can create!
#TrendingTresses – Showcase the latest trends in styling that are making waves in the industry right now.
#SalonLife – Share posts about what it's like to work as a hairstylist and behind-the-scenes content from your salon.
#HairGoalsAchieved– Show customers their own before-and-after looks or transformations you've done with them.
#HairFlip – Show off amazing before-and-after shots of clients whose hair you have flipped!
#LoveYourLocks – This hashtag encourages customers to love and embrace their natural hair.
#HairBoss – Let potential customers know you're a hairstyling pro by using this hashtag!
#ManeGameStrong– Share photos and stories about your professional successes that involve styling unique looks for clients.
#ManecrushMonday – Inspire followers with stunning hairstyles each Monday, no matter what day!
#HairArt – Show off your creative hairstyling prowess with this hashtag, which features complicated and intricate styles that you can make.
#HairVibes – Use this hashtag to boost positivity and show off stunning looks that give your salon a great rep!
#BeautifulHair– Share photos of the beautiful hair transformations you create for customers daily.
#AmazingHair– Showcase truly incredible hairstyles that will leave followers in awe of your talent!
How to use hashtags to promote your hairstyling business
Hashtags are a great way to promote your hairstyling business on social media. They provide an easy way for potential customers to find and interact with your content and help boost visibility and engagement.
When crafting hashtags for your business, it's important to keep them simple yet memorable. Choose tags that reflect the services you offer or the vibe of your salons, such as '#hairstyleinspo' or '#localhairsalon.'
You can also use hashtags to draw attention to specific promotions you may be running at any given time. This could include discounts on certain services, special offers or seasonal campaigns – like 'summerhairready!'
You should also consider using trending hashtags in your posts. This could be anything from current events or topics of discussion to popular culture references such as 'theboblife' or 'braidsfordays.'
Adding relevant, up-to-date hashtags is a great way to stay top-of-mind for potential customers and draw attention to your business. Just remember to do it sparingly – the sweet spot is usually around two to three hashtags per post! With some strategic hashtag use, you'll soon start seeing more engagement with your content – and perhaps even an influx of new clients.