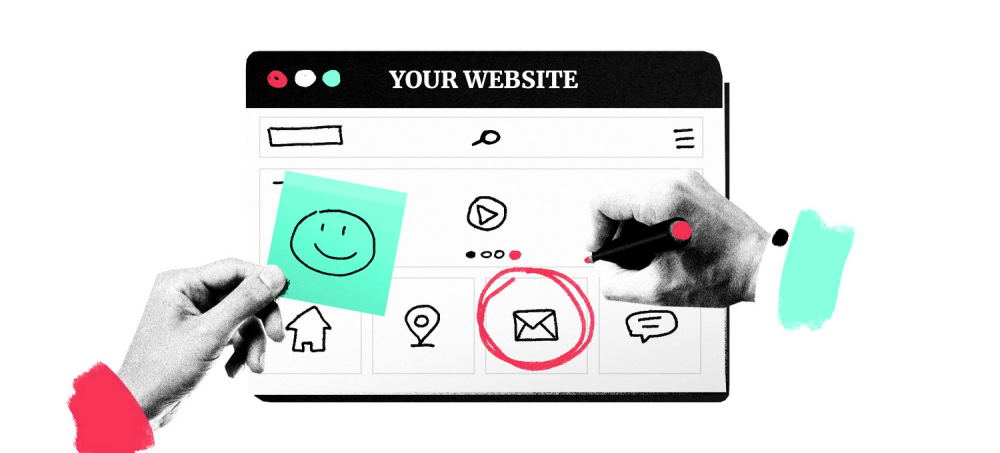 Do you ever feel like no one is reading your blog posts? Or could you get instant feedback on what kind of content resonates with your target audience? If so, then this post is for you! Here I will share several ways to score real-time insights, encouraging readers to interact with and respond to your posts. No more feeling unsure about whether people are engaging; using these tools can give you an edge in getting immediate results that help make every post more successful. So if you're ready for an injection of interaction into your online writing, read on!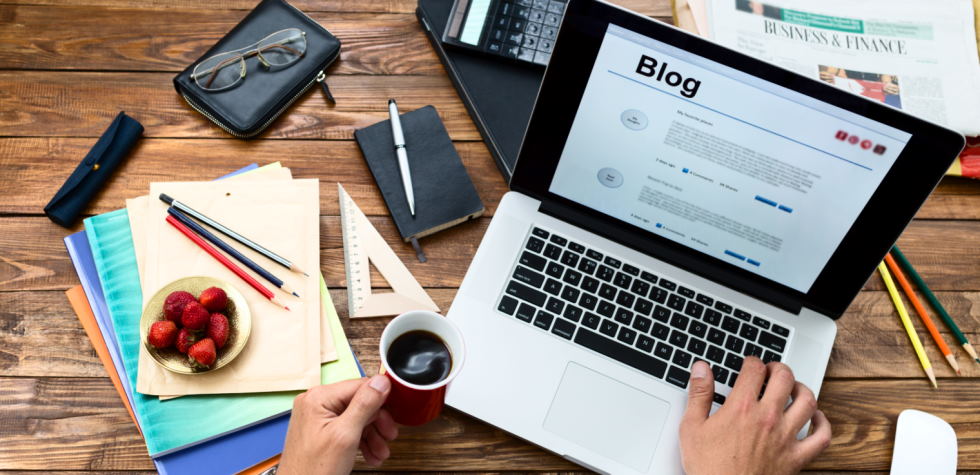 Reasons why you should get feedback on your blog posts
Gather valuable insights – Getting feedback on your blog posts allows you to get an outside perspective and gather valuable insights into how others perceive your content. This can help you identify areas for improvement and uncover potential opportunities that may have yet to be obvious.
Improve the quality of your posts – By regularly getting feedback from others, you can better fine-tune the quality of each post, so it resonates with your audience more effectively. Whether it's making sure your ideas are clearly communicated or improving the readability of your writing style, feedback can go a long way in helping make each post as engaging as possible.
Drive more traffic – Quality content is essential when driving traffic to your blog. By getting feedback on your posts, you can more easily determine what topics resonate with people and be better equipped to craft content tailored specifically for them. This will lead to increased engagement and a larger number of readers visiting your blog.
Build relationships – Receiving constructive criticism from others is an excellent way to build relationships and forge connections within the blogging community. Developing meaningful connections through meaningful conversations can create valuable opportunities in the future that could benefit both yourself and those you engage with.
Increase engagement – Asking for feedback is also a great way to increase user engagement with your blog posts, as it allows readers to connect with the post's author more personally. This kind of interaction encourages readers to share their insights and thoughts, ultimately creating a more vibrant community around your blog.
Enhance your skills – Finally, receiving feedback on your blog posts is an excellent way to enhance your writing and blogging skills, as you can identify areas for improvement and take action to improve them. Additionally, you can learn from their experiences and grow as a writer by interacting with others in the blogging community.
Overall, getting feedback on your blog posts is a great way to improve the quality of your content, drive more traffic to your blog, build relationships within the blogging community, increase reader engagement, and enhance your writing skills. So don't be afraid to ask for feedback and see how it can help take your blog to the next level.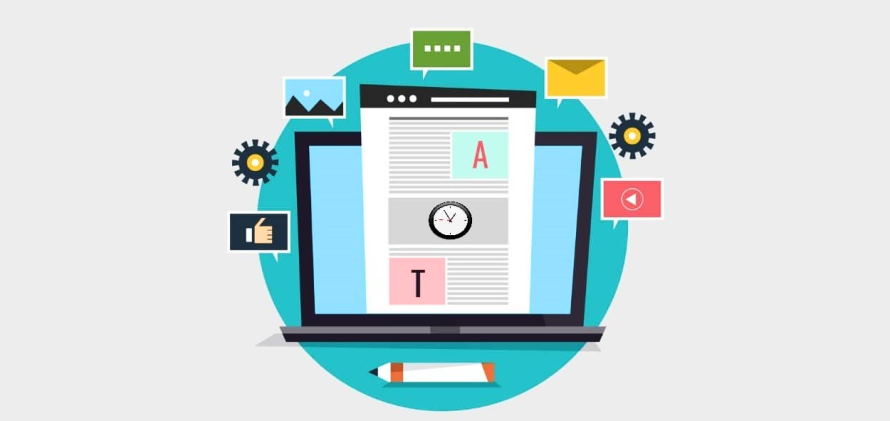 How can you get more feedback for my blog?
Ask Friends and Family: A great way to get instant feedback on your blog posts is to reach out to friends and family members interested in the topic. Ask them to read your post, give their opinion, and provide constructive criticism that you can use to make any necessary revisions or improvements.
Join Online Communities: A variety of online communities are dedicated to blogging, content marketing, and digital media. Joining these communities gives you access to experienced bloggers who can provide quick feedback and advice on your posts.
Use Social Media: Platforms like Twitter and Facebook are great for getting immediate feedback from people who follow you or may be interested in the topics you discuss in your blog. Use hashtags to get the attention of relevant people in your niche, and always be prepared for both positive and negative comments.
Take Advantage of Automated Solutions: A few automated solutions are available, such as Polldaddy, which can help you create polls that readers can use to give feedback on your posts. This is a great way to quickly gather opinions from different people without having to have them read through the entire post.
Utilize Analytics Tools: Another great method for getting feedback on your blog posts is to use analytics tools like Google Analytics or Crazy Egg. These tools provide data about who's visiting your site, what links they click on, and how long they stay on each page. This data can give you insight into what readers find interesting and how you can improve your content.
Reach Out to Influencers in Your Niche: Reaching out to influencers in your niche is another way to get quick feedback on blog posts. These people often have large followings and could share your post with their followers, boosting the visibility of your content and giving it a wider reach.
Participate in Q&A Sites: Sites like Quora are great places to get feedback on blog posts from knowledgeable people who may have experience related to your topic. Ask specific questions about different topics or points made in your post so that other users can provide helpful answers and advice.
By taking advantage of these methods, you can get quick and valuable feedback on your blog posts and use it to make any necessary changes or improvements before they go live. Doing this ensures that your content is well-received by readers and helps you stay ahead of the competition in terms of quality.