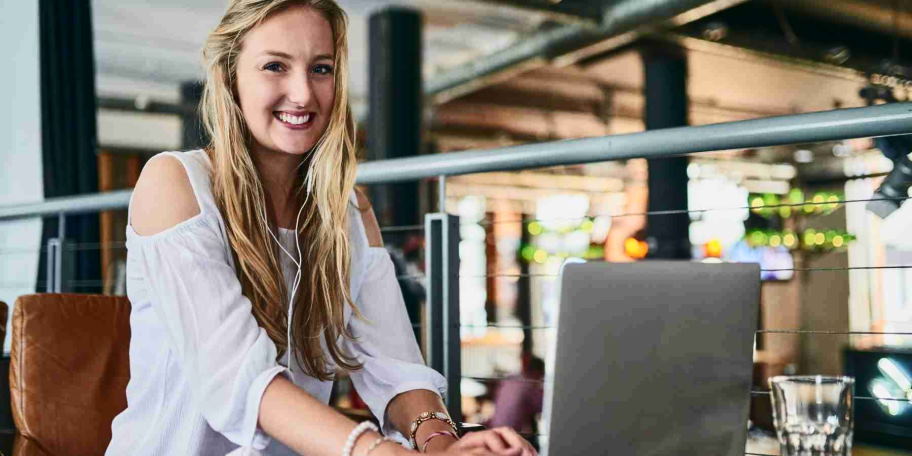 Are you a beauty enthusiast looking for a new outlet to express your creativity, engage with others and share your latest discoveries? Are you someone who loves researching the newest products and learning about the best techniques from beauty professionals? Starting a beauty blog could be the thing for you! This beginner's guide will provide tips on how to get started, outline what content you should include in your posts, and discuss strategies to ensure readers keep coming back. So get ready to create something beautiful – it's time to start building your audience with a fantastic beauty blog!

How to start a beauty blog in 10 easy steps
Decide what type of beauty blog you want to create. Do you want to talk about makeup, skincare, haircare, or something else? Knowing what kind of content you're going to produce will help guide your decisions moving forward.
Choose a platform for your blog. Popular options include WordPress, Blogger, and Squarespace. Each platform offers different features, so it's important to research and find the one that best suits your needs.
Develop a logo and branding for your blog. This will be the image that people associate with you online, so make sure it's professional and reflects the kind of content you plan on producing on your blog.
Choose a domain name for your blog. Your domain name should be easy to remember and relate to the type of content you'll be creating.
Create social media accounts for your blog on sites like Twitter, Instagram, YouTube, and Pinterest. This will help you build an audience and increase the visibility for your blog.
Start producing content for your blog. This can include text-based posts, videos or podcasts, depending on what kind of content you decide to focus on. Ensure each piece of content is well-researched, interesting, and informative to resonate with readers/viewers/listeners.
Promote your content on social media. Use industry hashtags, follow popular influencers, and create relationships with other people in the beauty industry to help increase your visibility.
Interact with your readers/viewers/listeners. Responding to comments on posts or videos can create a sense of community around your blog and make people feel like they're part of something bigger.
Keep track of analytics using tools like Google Analytics or Twitter Analytics to monitor how well each piece of content performs and what type of content resonates best with your audience.
Network with other bloggers and influencers in the beauty industry so you can share ideas, collaborate on projects, swap advice, and build relationships that can help you in the future.
By following these steps, you'll be well on your way to starting a successful beauty blog! Good luck, and have fun!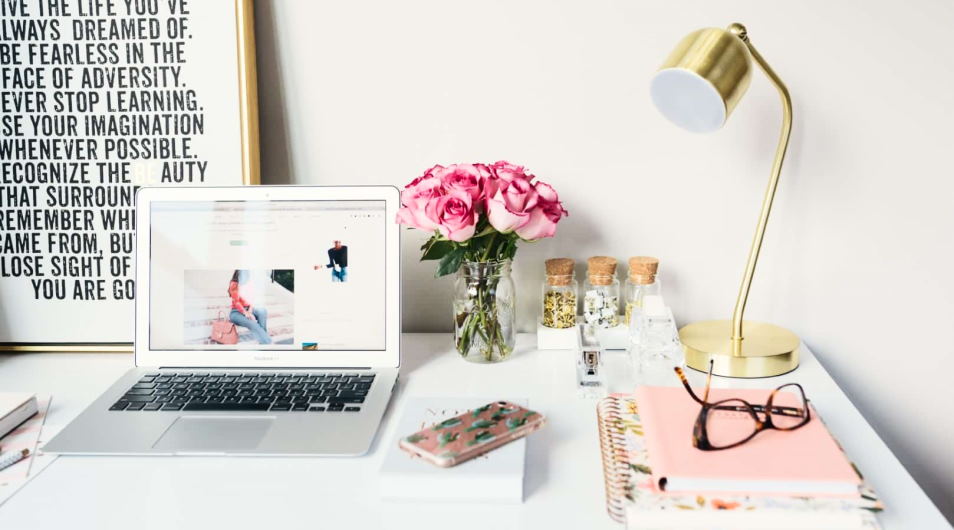 How do you write your first beauty blog post?
Writing your first beauty blog post can be an exciting yet daunting task. It's important to think carefully about what you want to include and the tone of your writing. Here are some tips to get you started:
Choose a topic: Think about what you want to write about. It could be a review of a new product, advice on a skincare routine, or a tutorial on makeup application. Once you have chosen your topic, start researching and gathering information that will help inform your post.
Create an outline: Now that you have all the necessary information, create an outline for your post that includes topics and subtopics. This will keep your writing organized and focused.
Support your points: Use facts and figures to support your points. Providing evidence will make your writing more credible and persuasive.
Keep it interesting: Make sure you use engaging and entertaining language for readers. Include anecdotes or personal stories if you can, as this will make your post more relatable.
Edit, proofread, and publish: Once you have written the first draft of your blog post, read it through carefully to check for any errors or typos. You should get someone else to read through it before publishing so they can give you feedback on what works well and what could be improved. Then, when you are happy with it, hit "publish" and share your beauty blog post with the world! Good luck.
These tips will help you write your first beauty blog post. With practice and dedication, you will soon be a pro at writing beautiful content for your readers! Happy blogging!