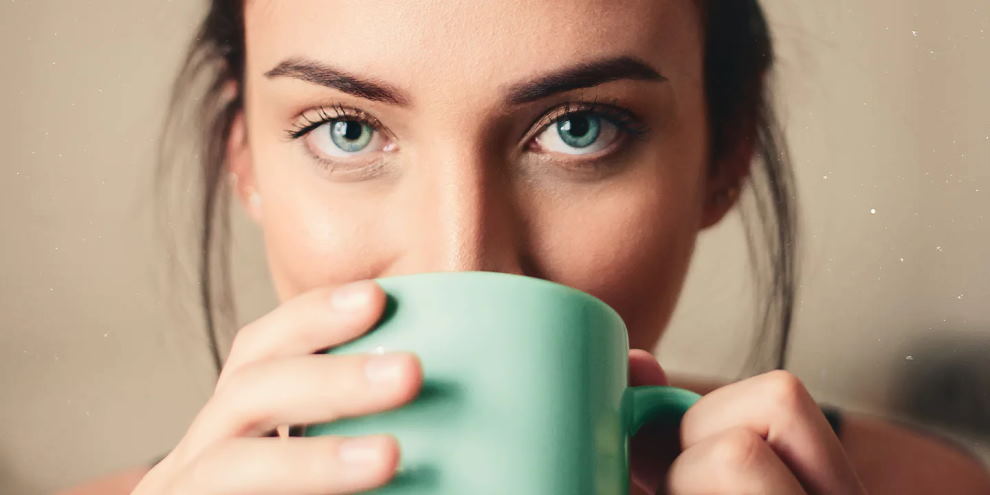 Great brows can be the difference between looking polished and feeling confident or having an unfinished makeup look. Nowadays, full eyebrows are a popular trend- and it's easier than ever to learn how to sculpt your own perfect brows from home. With the right tools and techniques, you can give yourself beautifully shaped brows without spending a fortune at the salon. This blog post will discuss everything you need to know on how to get perfect eyebrows quickly and easily!
How to get sculpted brows like a pro
Once you've researched and chosen a shape, it's time to start sculpting. Here are the steps you should take:
Start brushing or combing your brows with a spoolie brush to untangle any knots and create a uniform shape.
Use tweezers to pluck out any stray hairs that don't quite fit into the shape you're going for.
Once all unruly hairs have been taken care of, use an angled brush and some brow powder or pomade to fill in any sparse areas and help define the shape of your brows. You can also use a pencil for this step if you're more comfortable with it.
Use a spoolie brush once again to blend in the powder/pomade and create a soft, natural look.
Finally, set your brows with clear gel or wax so they stay put all day long.
And that's it! You should now have perfectly sculpted brows that will last all day long! Remember to always be gentle when tweezing – you don't want to overpluck or damage your skin – and take your time filling in the gaps for a more natural finish.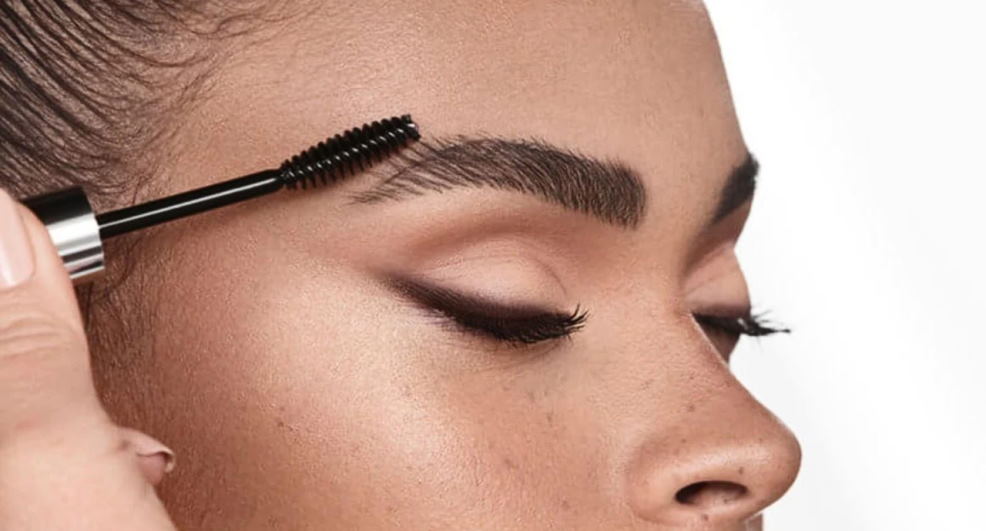 From overgrown to sculpted: the ultimate guide to perfect brows
The quest for the perfect brows can be intimidating, but with a few simple tips and tricks, you'll be mastering your look in no time! Whether you want to maintain your current shape or decide it's time to go bolder, here are some of our favorite tips for achieving perfect brows.
Shape Matters: Before you start tweezing away, map out your ideal shape by brushing through the hairs with an eyebrow brush. This will help keep stray hairs under control while also giving you a better idea of what areas need trimming or enhancing.
Maintain Your Masterpiece: Regular maintenance is key when it comes to keeping your brows in shape. Make sure to trim any long hairs, tweeze away excess hair and stay on top of any maintenance you've decided works best for your brows.
The Right Tools: Investing in the right tools will make all the difference when it comes to achieving perfect brows. Whether it's tweezers, brushes, or even a waxing kit, having the right tools is essential for creating the look you want.
Fill 'Er Up: If you find that your brows are sparse or patchy in certain places, don't be afraid to fill them in with a pencil or powder! A good eyebrow pencil can help create definition and make your brows look fuller, while a powder will help create a softer, more natural look.
Finishing Touches: To finish off your perfect brows, use a clear gel to keep them in place and set the shape. This is great for keeping all those pesky hairs in place so your eyebrows look great all day long!
With these simple tips and tricks, you'll easily achieve the perfect brows every time! Just don't forget to keep up with regular maintenance and invest in good tools – your eyebrows will thank you! Good luck on achieving your dream brows!