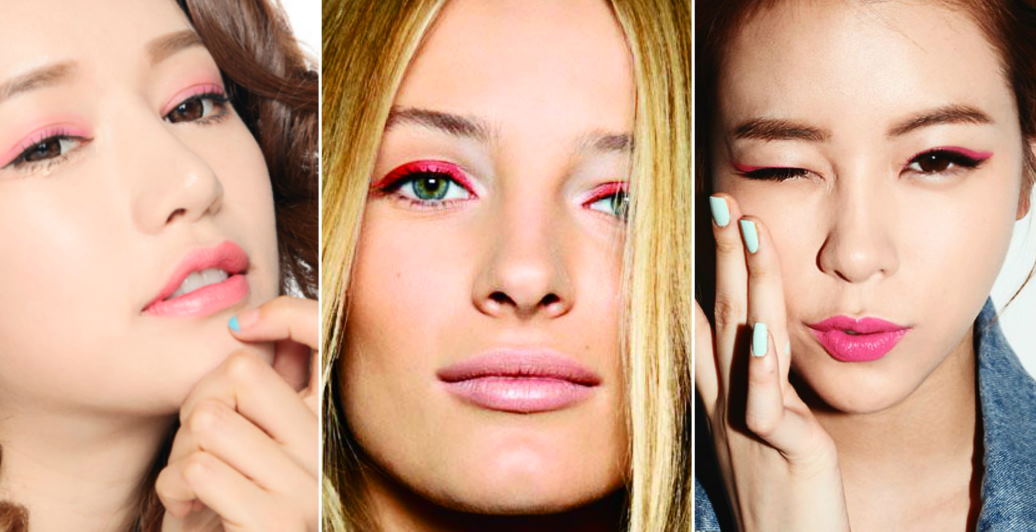 Are you looking for a fun way to step up your eye makeup game? Colored eyeliners can be an amazing way to create unique and mesmerizing looks day or night. With vibrant options ranging from soft pastel shades of pink and blue that are perfect for everyday wear to bold hues like green, purple, and orange that will make your eyes pop, there is something special in store when creating these multi-dimensional looks. So whether you want to go all out with a full-color experience or add subtle accent colors around the edges, colored eyeliner can help you achieve beautiful results! Keep reading to explore some creative colored eyeliner looks that will surely inspire your imagination.
The best-colored eyeliner looks for every occasion
If you're looking for a way to make your eyes stand out, it's time to get creative with colorful eyeliner. Vibrant-colored eyeliners can add a pop of color and drama to any makeup look while still creating an overall subtle effect. From bold blues and purples to soft pinks and greens, there are so many different options for playing around with different colors. Here are some vibrant-colored eyeliner looks that will make your eyes pop:
Blue & Orange: This look is perfect for those who want something a bit more daring than the classic black liner. Start by lining your upper lash line with a bright blue pencil liner. Then, use an orange creamy pencil liner to line your lower lash line. This combination of two bold colors will make your eyes stand out!
Green & Pink: If you're looking for a softer look, try combining green and pink eyeliner. Start by lining your upper lash line with bright green eyeliner. Then, use a soft pink pencil liner on the bottom lash line. This feminine look is perfect for everyday wear or special occasions.
Purple & Gold: For an eye-catching evening look, try pairing purple and gold liners together. Start by smudging a deep purple cream liner along the upper lash line. Then, apply a gold shimmery liquid liner along the lower lash line. This combination of colors will give your eyes a bold and glamorous look.
No matter your color combination, don't be afraid to experiment with different eyeliner looks – you may be surprised at the beautiful results! With vibrant-colored eyeliners, you can quickly transform any makeup look into an eye-catching and creative one. So go ahead and try out these colorful looks and make your eyes stand out!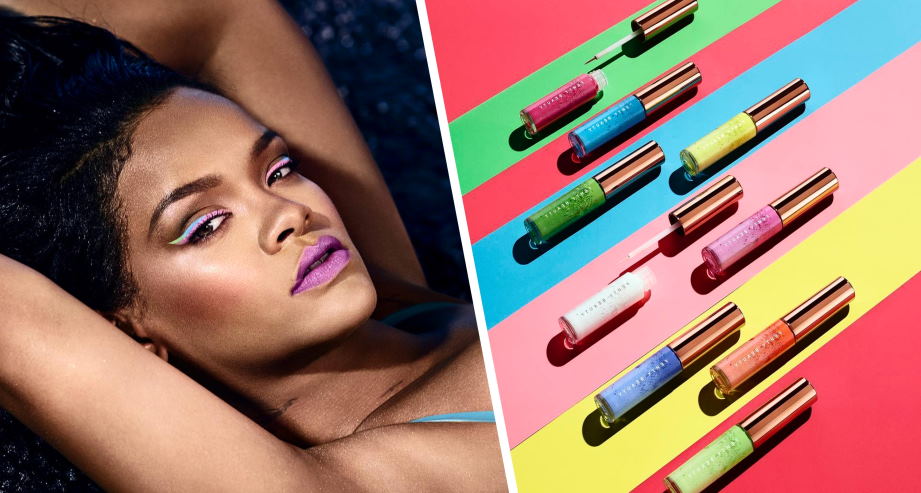 How to wear colored eyeliner
Colored eyeliner can be a great way to add a pop of color to your look. However, it can be hard to know where to start when it comes to experimenting with colored eyeliners, so here are some tips on how to wear them:
Start small – Instead of going for a dramatic look right away, begin by wearing light pastel shades like pink or mint green. These shades will give you an eye-catching yet subtle look that's perfect for everyday wear.
Choose the right formula – Gel and liquid liners work best for applying colored eyeliner since they provide more control than pencil formulas do. However, if you're looking for a more intense color payoff, opt for a waterproof formula that will stay put longer.
Make sure it matches – When wearing colored eyeliner, choose a shade that compliments the color of your eyes. For example, try a teal or aqua liner if you have blue eyes to make them stand out.
Keep it neat – Use an angled brush when applying your eyeliner to avoid any smudges and messy lines. This will give you more control over the shape of your lines and prevent any mistakes from happening.
With these tips in mind, you'll be ready to rock colored eyeliner like a pro! Don't be afraid to experiment with different shades and formulas until you find the perfect look. Have fun, and don't worry about making mistakes – it's all part of the learning process!