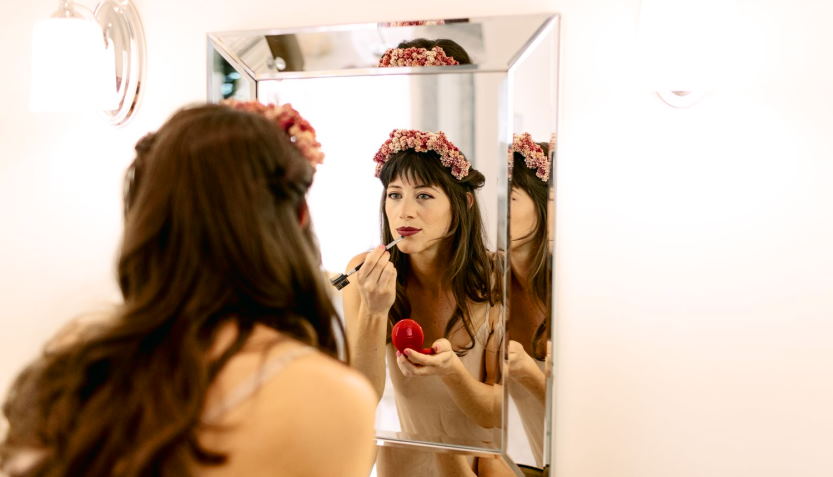 Getting ready for a night out can be stressful and time-consuming, especially when it comes to your makeup. Of course, you want to look flawless, but there is so much information about the latest trends that it's hard to know what works and what methods need to be updated. Unfortunately, relying on outdated techniques can leave you looking less than your best. To help avoid this frustration before an evening event, take some tips from us – we'll share with you some common makeup techniques that should stay in the past!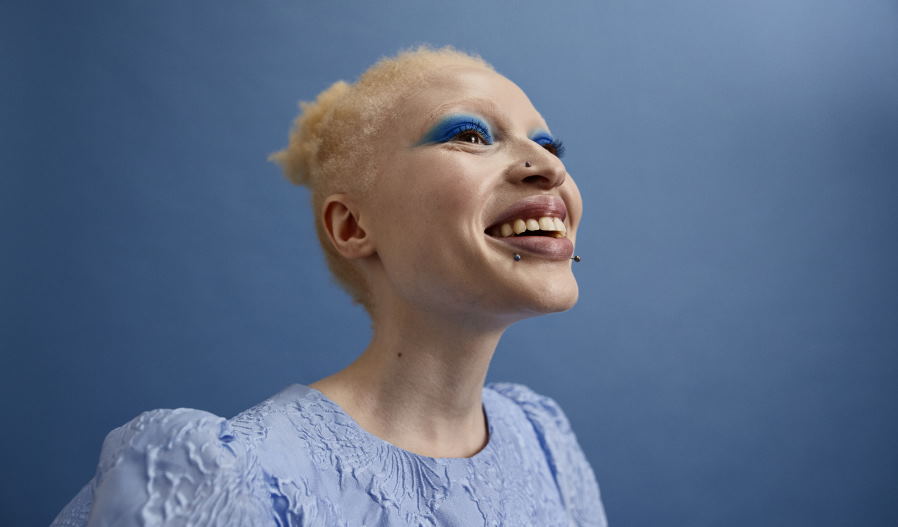 Common outdated makeup techniques you need to stop using
Applying powder with a brush or sponge: Powder is used to set your makeup and provide long-lasting wear, but using a brush or sponge can create cakey, dry patches on the face. Instead, use a damp makeup sponge to apply powder in sheer layers for a natural look.
Not blending correctly: Many people need to use their foundation, blush, bronzer, and eyeshadow properly, leaving harsh lines and uneven coverage. Take your time when applying these products, and blend them well for a flawless finish.
Overdoing contouring: Contouring can be great for defining facial features, but many people go overboard with it. If you want to contour, blend the product well with a light hand. Too much can make you look unnatural and muddy.
Not using primer: Primer helps prep your skin before applying makeup and keeps it looking fresh all day long. Invest in a good primer if you want your makeup to stay put for hours at a time.
Applying lashes incorrectly: False eyelashes can give you glamorous eyes, but only if applied correctly. Measure the lash against your eye first, then cut off any excess length with scissors before gluing them on. Otherwise, you may end up with lumpy-looking lashes that don't sit right on the lid — not a good look!
Applying too much eyeshadow: When it comes to eye makeup, less is usually more. Avoid applying too much eyeshadow, which can make your eyes look heavy and overdone. Stick to no more than two shades of the same color for a subtle yet sophisticated look.
Not cleaning brushes regularly: Makeup brushes are breeding grounds for bacteria and dirt, so you should clean them regularly to keep your skin healthy. Instead, use a brush cleaner or gentle soap and water — then leave them to dry overnight before using them again.
Forgetting about blush: Blush adds a natural glow to the cheeks and brightens up the face — but it's often overlooked in favor of other makeup products. Don't forget to apply blush for a healthy, radiant look.
Using expired makeup: Expired makeup can cause irritation and breakouts on the skin — so make sure you check expiration dates regularly and toss out old products that are past their prime. This will help ensure your skin stays clean and healthy.
Not removing makeup at night: You should never go to bed without taking off your makeup first — this will clog pores and lead to breakouts. Use a gentle cleanser or micellar water followed by moisturizer for healthy, glowing skin every morning.

Outdated makeup trends that coming back this season
As fashion trends come and go, makeup trends can follow suit. However, some of the most popular throwback looks are making a big comeback this season! From dewy complexions to heavily sculpted brows, some outdated makeup trends are trending again this season.
Dewy Skin: The '90s trend of applying copious amounts of liquid highlighter on top of the foundation is back in full swing this year! Achieving a glossy, glowing complexion has become increasingly popular with the rise of K-Beauty and is being embraced by all ages. However, the foundation should be applied with a damp beauty sponge first before adding liquid highlighter or illuminating powder for an added glow.
Neutral/Nude Lip Colors: The days of heavy, bold lipsticks are out, and natural shades like nude pinks and corals are in! Neutral tones can help to give lips a soft and subtle look that pairs well with any outfit. To jazz up the look, try wearing a metallic gloss or adding some gloss over the top for added shine.
Sculpted Brows: Sure, we may have been over-plucking our brows back in the '90s but this time around, sculpting them is all about creating natural arches that frame your face perfectly. Take it one step further by filling them in lightly with a powder or pencil to add shape and definition.
Colored Eyeliners: The days of just black eyeliner are long gone! Colorful liners like emerald green, royal blue, and even pink can add flair to any look. Try smudging them along the lashline for a subtle effect or going bold along the upper lid for a more dramatic look.
Glossy Eyes: No matter what decade, glossy eye makeup will always be in style! This trend has been seen on the runways over the years, but it's all about accentuating your eyes with shiny textures this season. Whether you wear shimmery shadows or a glossy liner – this look is sure to make a statement.
These outdated makeup trends might make a comeback this season, but that doesn't mean you have to wear them all! Mix and match these trends to create a unique look – and never be afraid of experimenting with makeup. There's no right or wrong way to do it. Have fun with it!